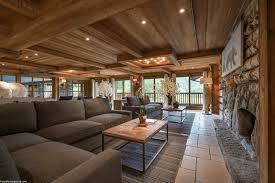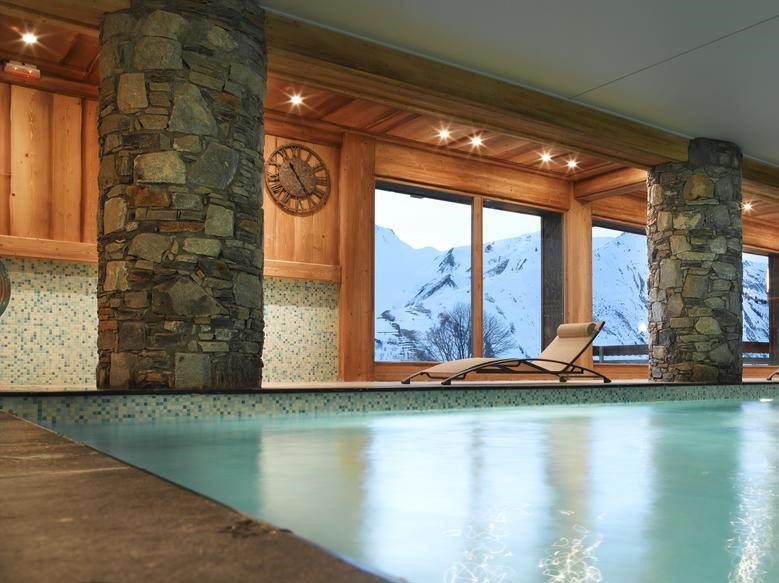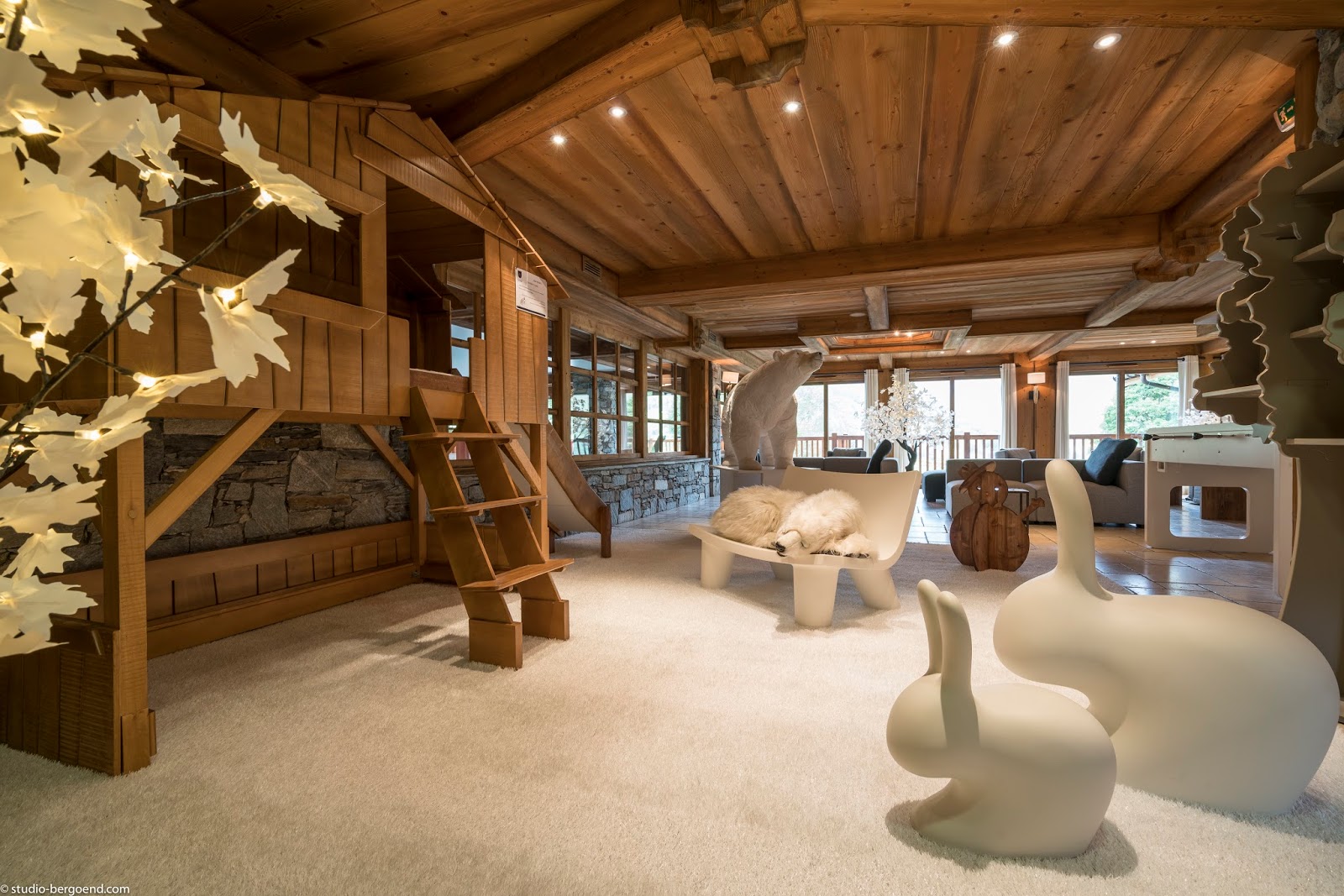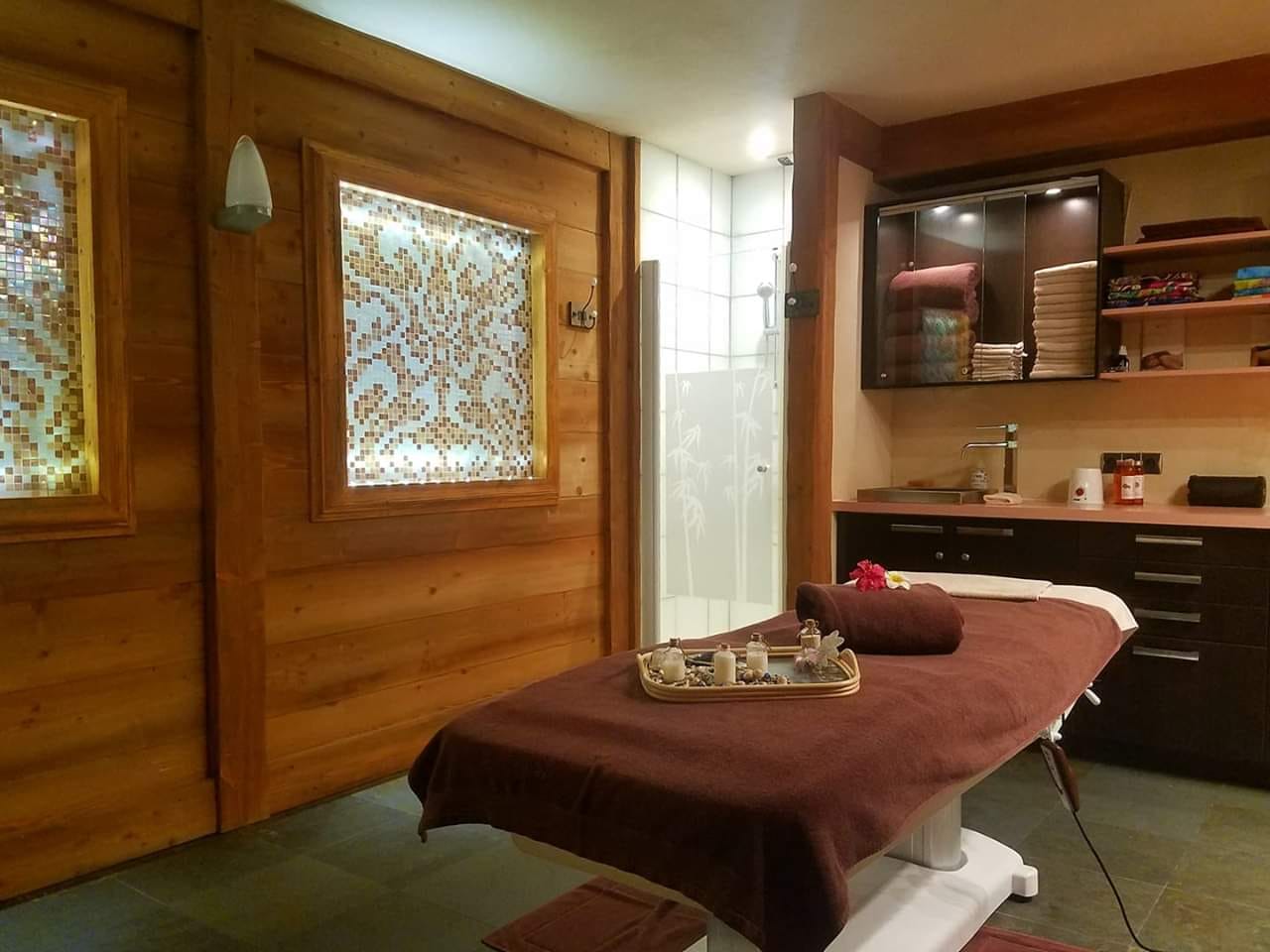 Spacious and authentic, the Spa Leen Paô welcomes you in a warm atmosphere that will delight cocooning enthusiasts.
Spa schedule :
Everyday by appointment : 10am – 12am / 2pm – 8pm
Located within the residence « Les Chalets du Gypse » in Saint-Martin-de-Belleville. 
Reception schedule :Every day 8am to 11am – 4pm to 8pm 
       Visit the website of the residence : www.leschaletsdugypse.com
For any informations or book an appointment
contact Pauline at +33 (0)6 38 69 63 93
Or the reception at +33 (0)4 79 09 45 00 
Wellness facilyties :
– Indoor heated swimming pool
– Hot tubs
– 2 saunas
– 2 steam rooms
– cardio training room
– Outdoor terrace

These facilities are available in the winter from December to April, and in the summer from July to August. Wellness area access subject to reservation condition of a treatment. Valid per person.
All services ; massages, treatments, hair removal are available all year round by appointment.
The treatment starts at the time of the appointment. It is imperative to arrive at the reception 15 minutes before the time of the treatment. Any delay will be reflected in the duration of care.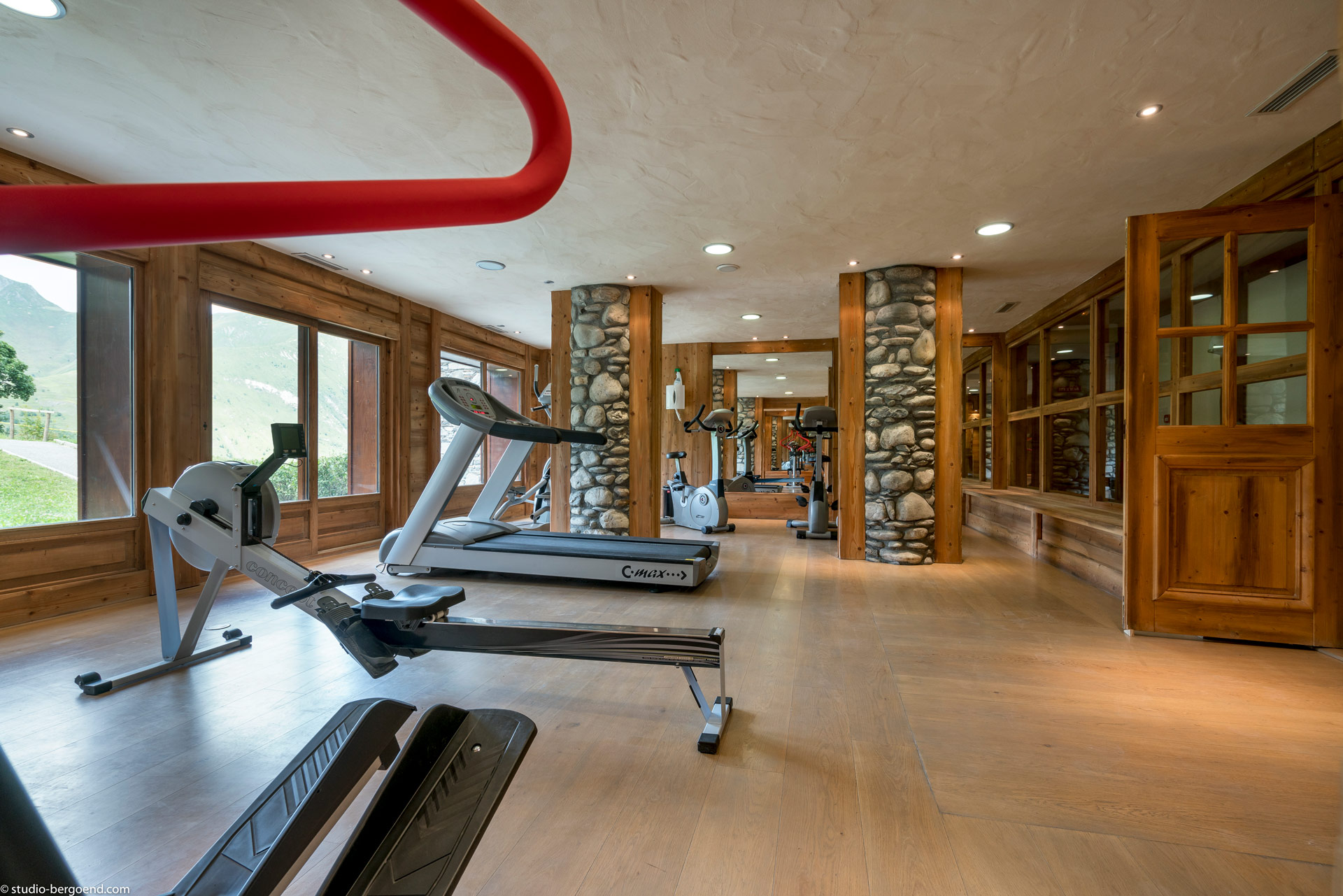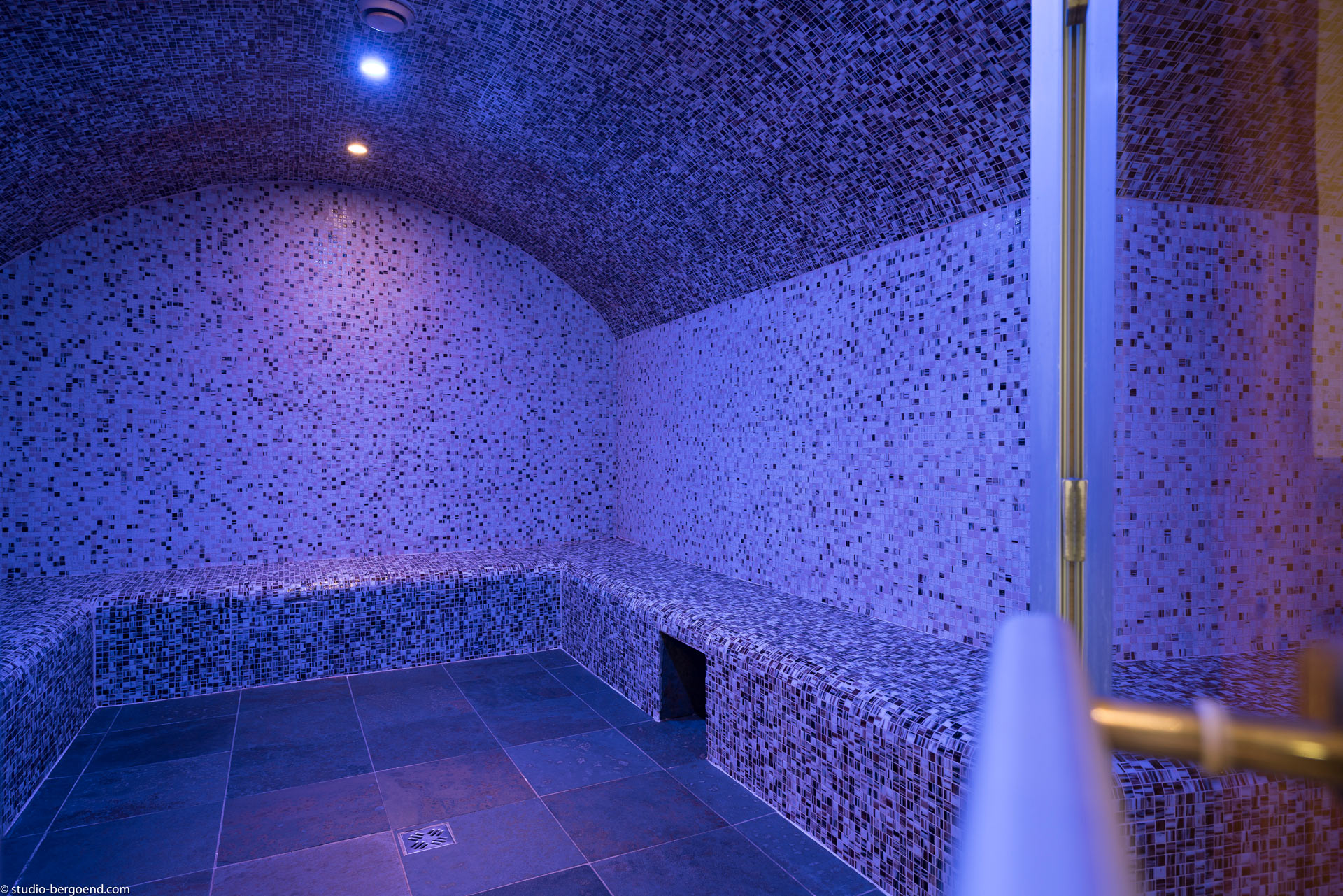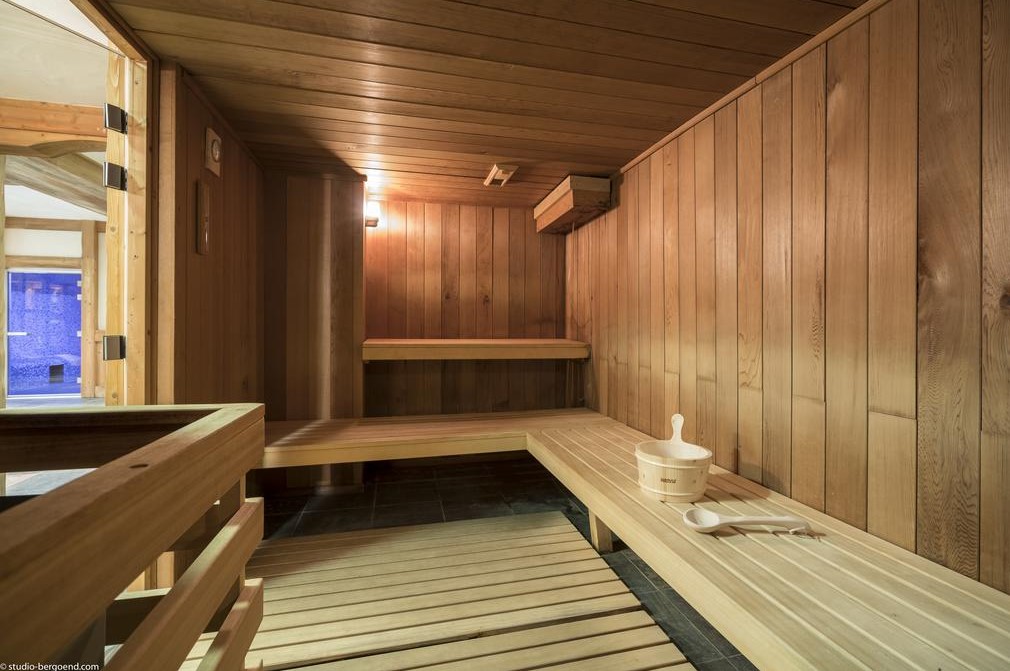 Presentation
Pauline is the sole practitioner of the Leen Paô Spa Institute.
 « Your well-being and satisfaction are my priorities. I am doing everything I can to give you a pleasant moment of relaxation ».
2013 : Holder of the certificate of superior technician Esthetics-Cosmetics-Perfumery.
 2015 : Training in Traditional Thai Massage at Watpo School in Bangkok.
2016 : Leen Paô borned
2018 : Training in Tahitian Massage at the Tahiti Massage International School in Tahiti.
2019 : Training in Japanese Massage at Azenday school in Lille.