Massages
 The massage table is heated and adjustable to 3 temperature levels.
Massage oils are organic and gently heated to provide you a real moment of wellbeing.
TIMES AND PRICES
25min – 55euros
50min – 95euros
70min – 140euros
90min – 170euros
Spa access on request, no additionnal cost.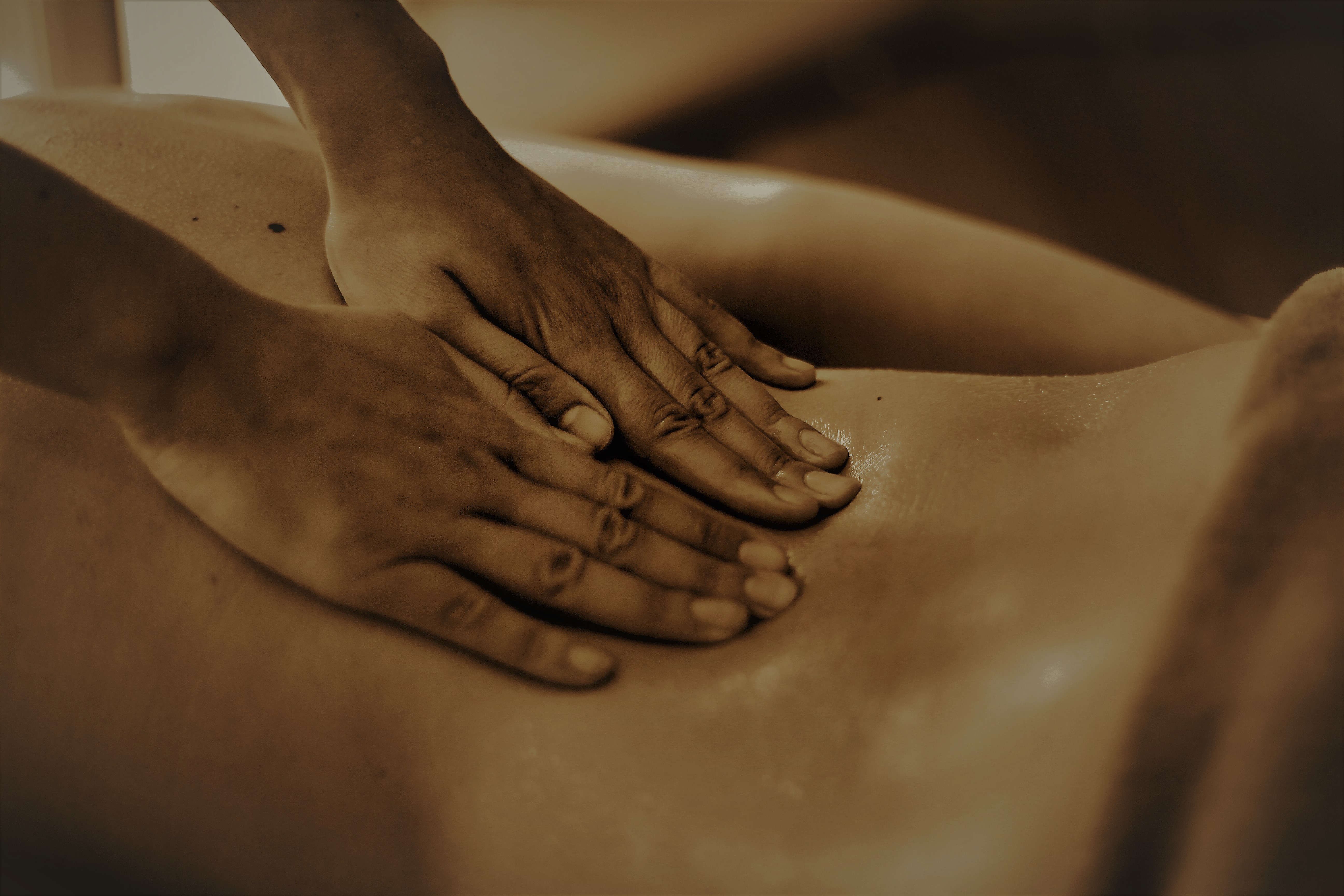 Signature Leen Paô
This hot oil massage will seduce you with its firm and enveloping maneuvers inspired by world's massage techniques. A sure value in term of relaxation that will lead you to a real relaxing escape.
With organic sweet almond oil.
Available in 25min, 50min, 70min, 90min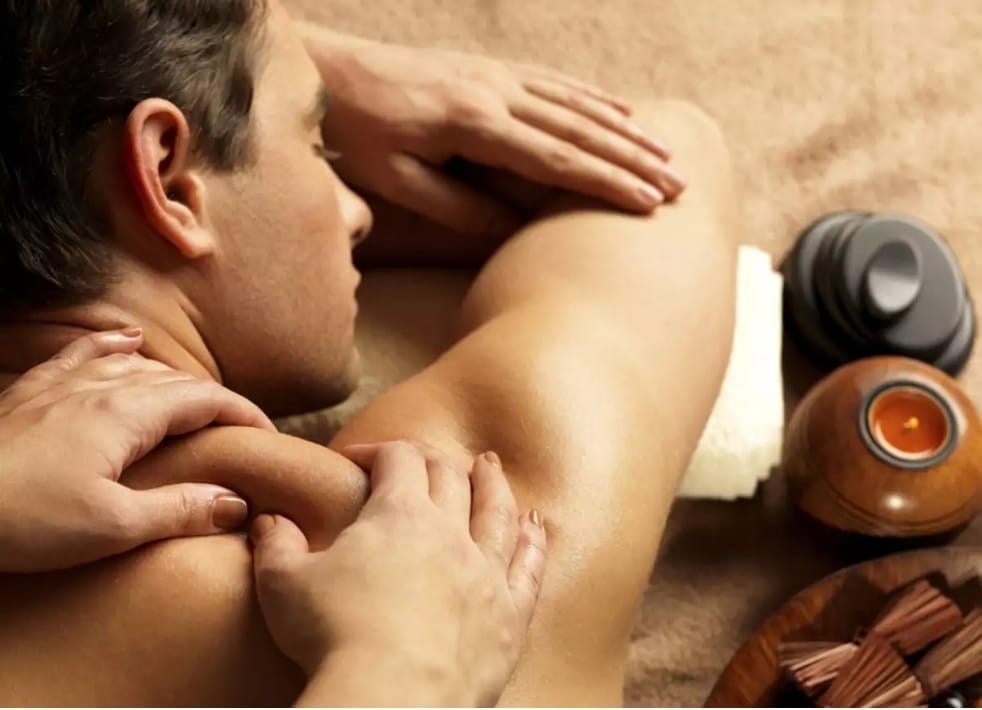 Abhyanga
Ayurvedic massage, invigorating and stimulating. Inspired by Indian tradition, massage allows you to channel and harmonize your energy through tonic and rhythmic maneuvers.

With organic sesame oil.
Available in 25min, 50min.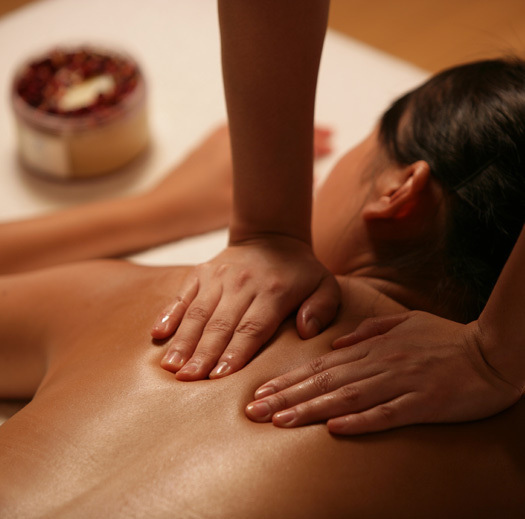 Tahitian
Immerse yourself in the scents of Polynesia. Relaxing and invigorating, this unique hot oil massage is inspired by the ancestral techniques of Taurumi. It is characterized by intense muscular and energetic work. The expert hands of the practitioner wrap you in slow and deep maneuvers and offer you a moment of pure well-being.

With Monoï oil form Tahiti. Product 100% natural.
Available in 25min, 50min, 70min
Japanese facial massage
 Technique that combines kneading, drainage and digito-pressure. Energizing, toning and deeply relaxing, it fights skin relaxation, reduces the effects of stress and increases skin elasticity.
Available in 25min, 50min, 70min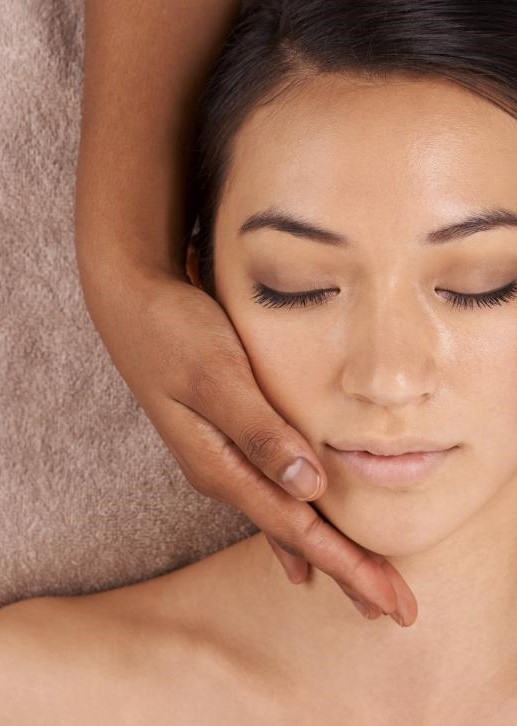 Balinese
Relaxing and toning, this massage dedicated to athletes aims for optimal muscle recovery. Lean maneuvers, kneading, friction and percussion relieve tension and restart blood circulation.
With organic oils. 
Available in 25min, 50min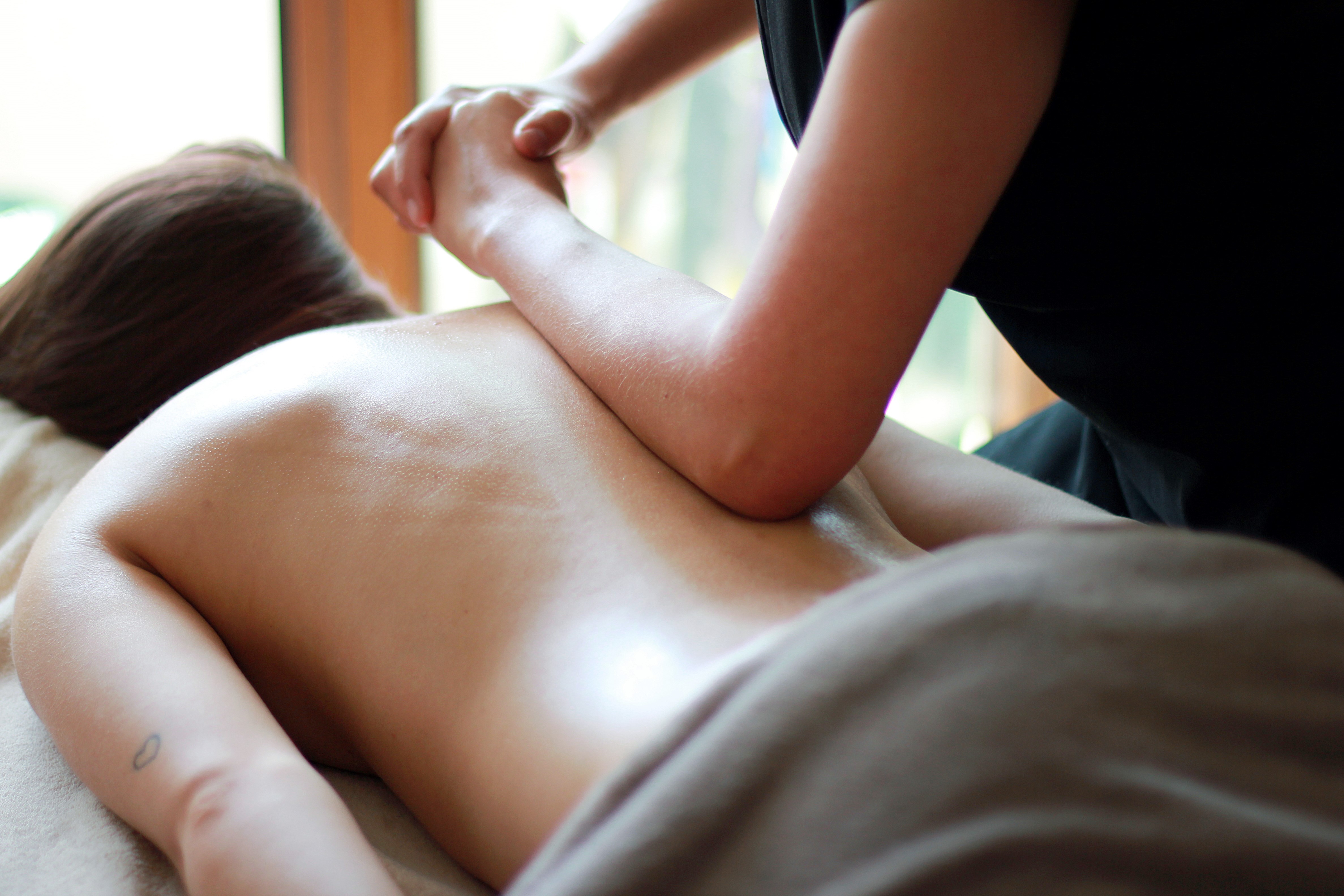 Chinese feet reflexology
Alternative medecine based on the principle of reflex points and zones on feet and ankles, reflecting the whole body and its organs. Through massage and accupressure, it aims to relieve nervous and muscular tensions, or simply offer to your feet a moment of respite.
Available in 25min, 50min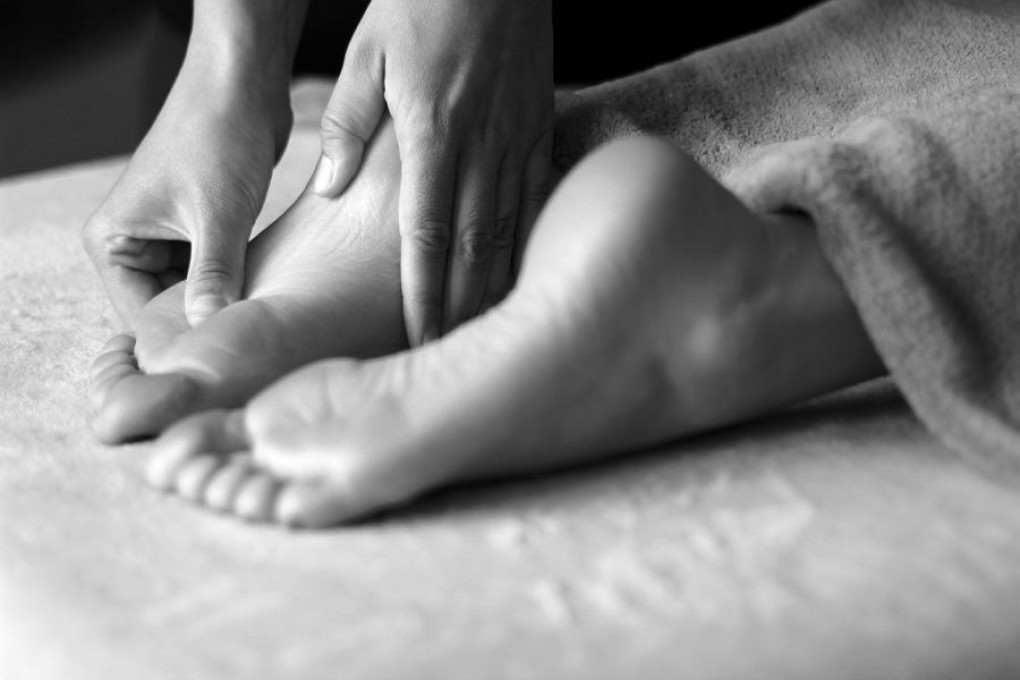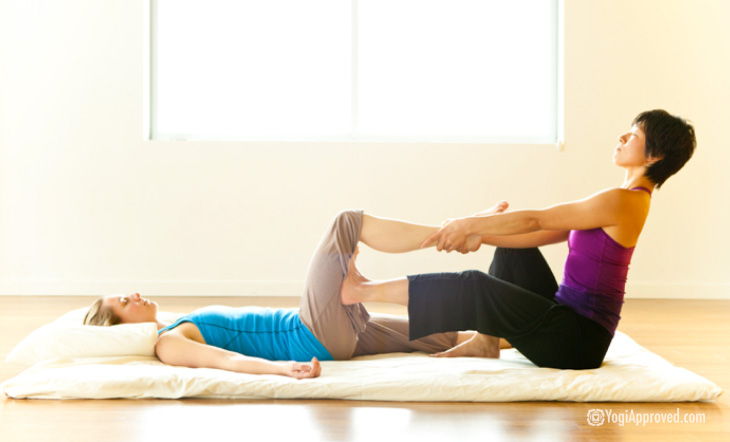 Traditionnal Thai Massage
This massage is performed dressed, on the ground on a futon. Powerful, it releases tensions by high pressures of the thumbs and palm of the hands on the energy meridians. These acupressure points relax, soothe and revitalize the entire body. Many stretches improve flexibility and optimize muscle recovery. Comfortable clothing to be provided.
Available in 25min, 50min, 70min
Training at the Wat Po School of Massage and Traditional Medicine in Bangkok – Thailand