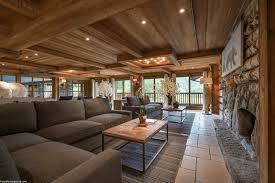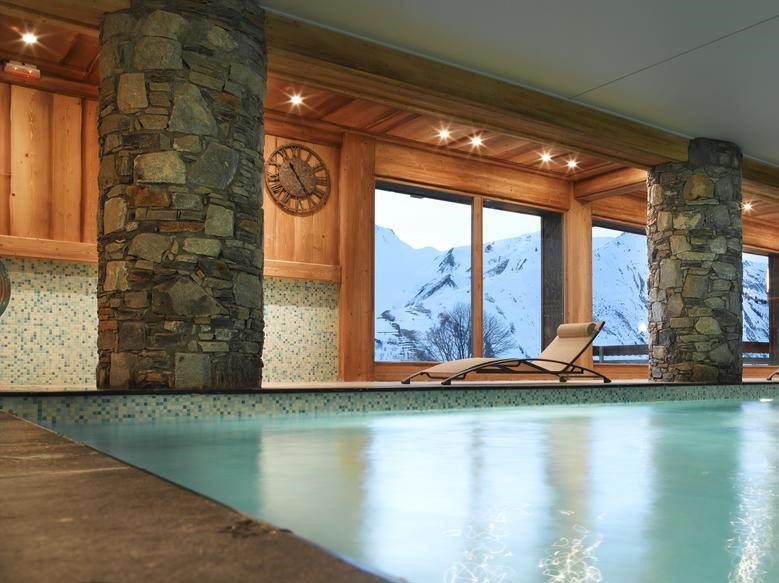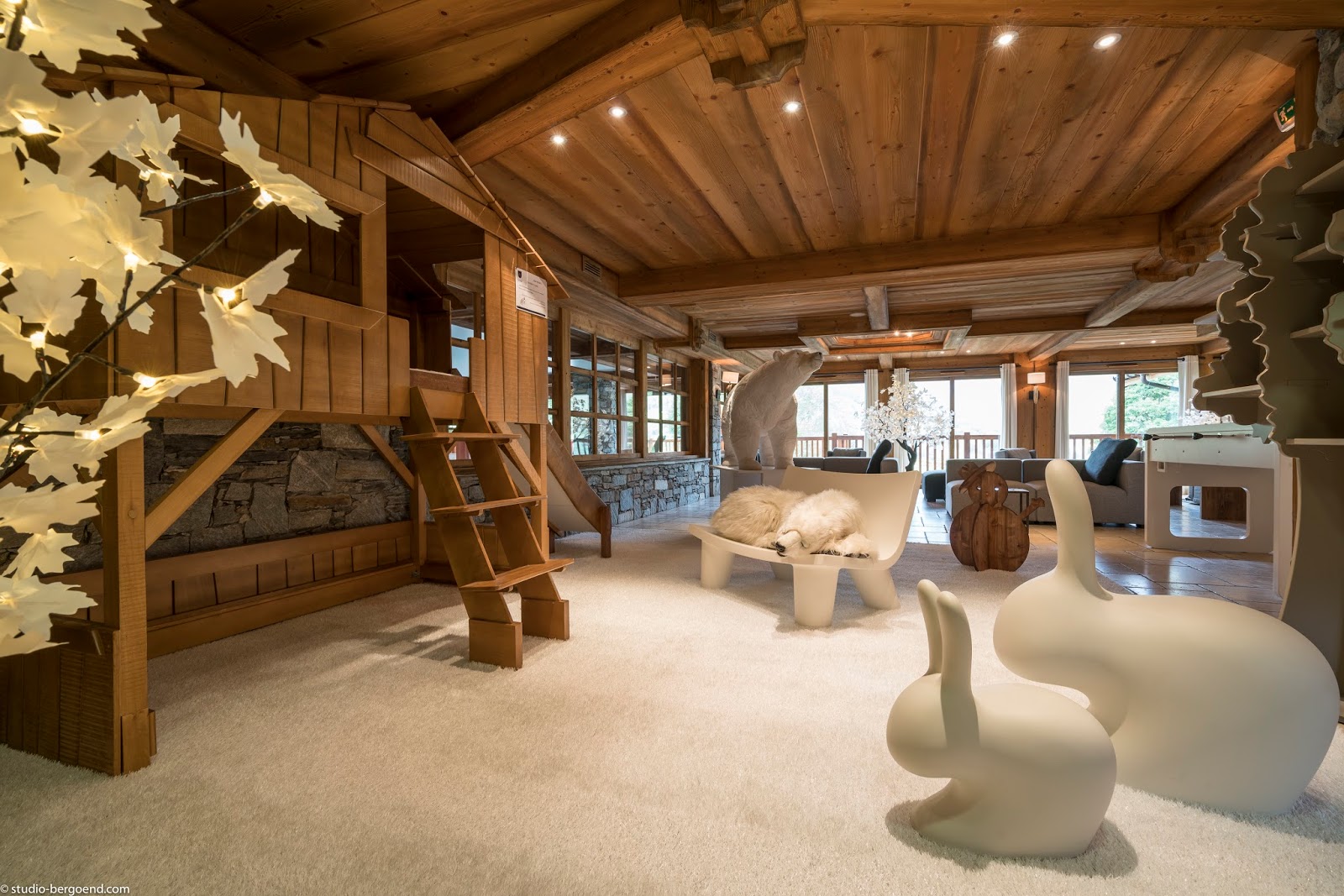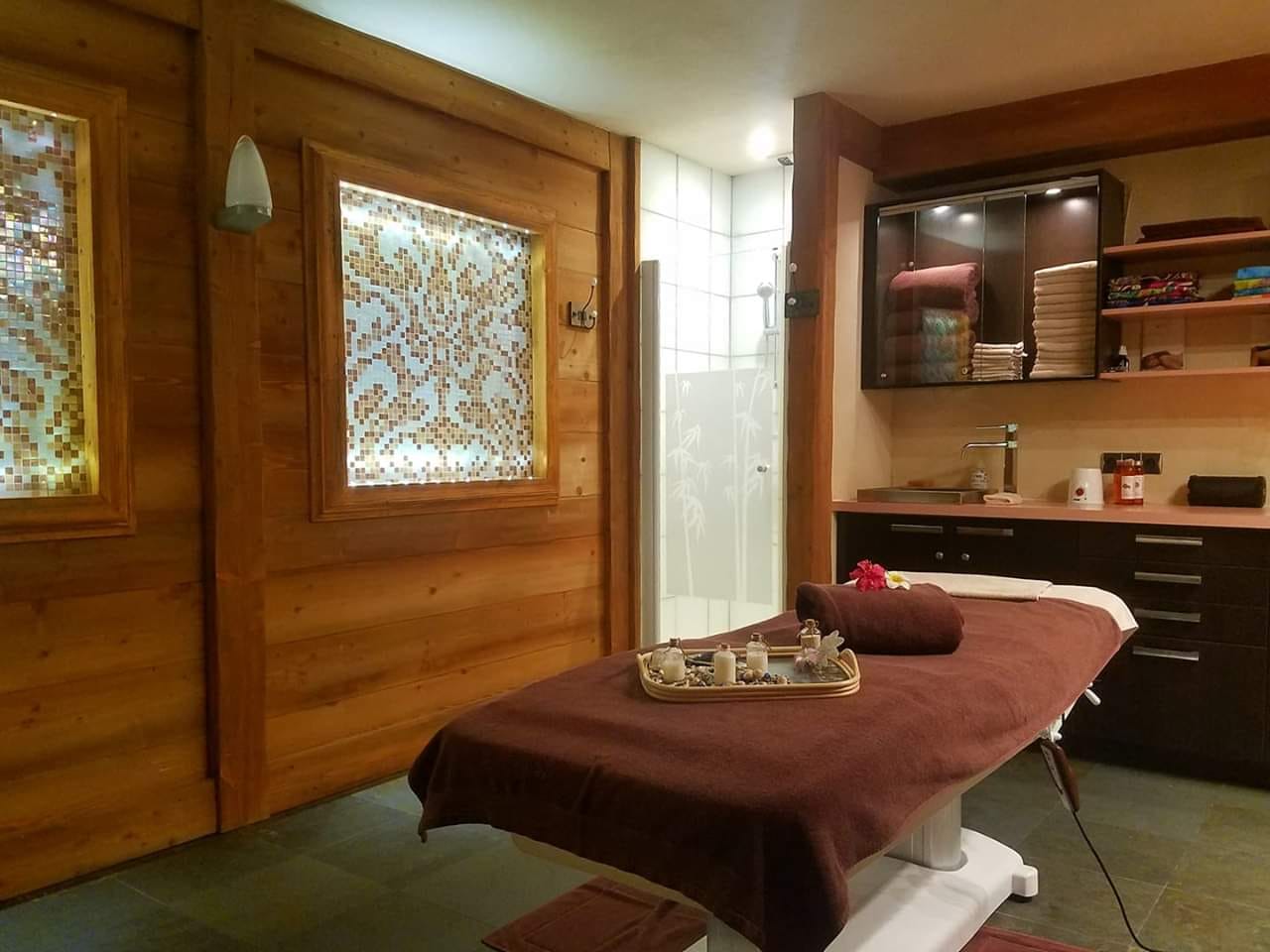 Located in the residence named "Les Chalets du Gypse" in the charming village of Saint-Martin-de-Belleville,

Spa Leen Paô welcome you in a warm and authentic atmosphere and makes everything to ensure that you have a great relaxation time.

 
SPA OPENING WINTER SEASON 2023
10th DECEMBER TO 22nd APRIL

On winter : Everyday

10am to 12am and 2pm to 8pm. On saturday 4pm to 8pm.
Massage or treatment starts at the time of the appointment. It is imperative to arrive 15 minutes before.
Any delay will be passed on the duration of treatment.
For any informations or book an appointment
contact Pauline at +33 (0)6 38 69 63 93
Or the reception at +33 (0)4 79 09 45 00
Wellness facilyties :
– Indoor heated swimming pool
– 2 saunas
– 2 steam rooms
– cardio training room
– Outdoor terrace
These facilities are accessible on request, only on condition of bookin a massage or a treatment. It is not possible to purchase access to the wellness area.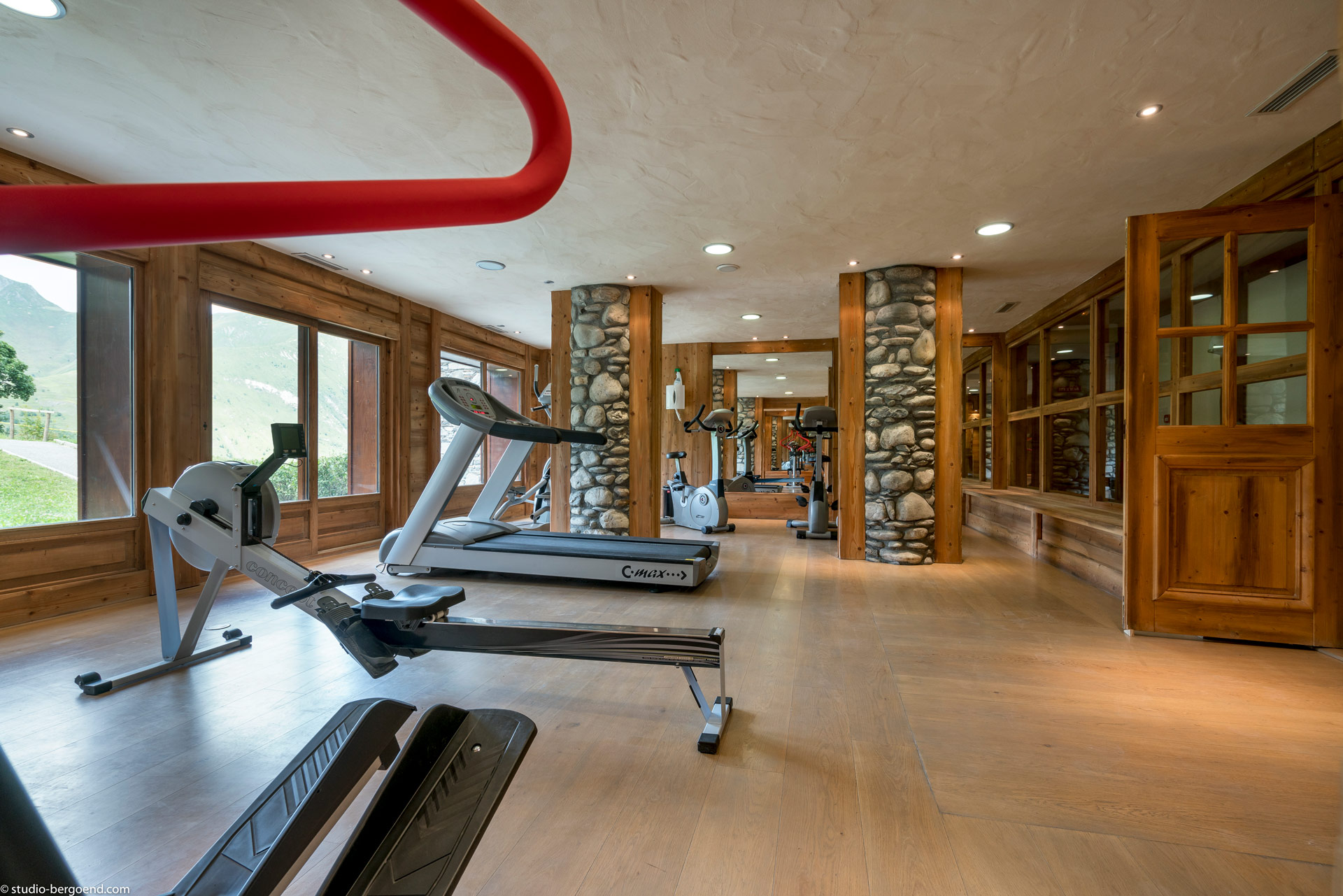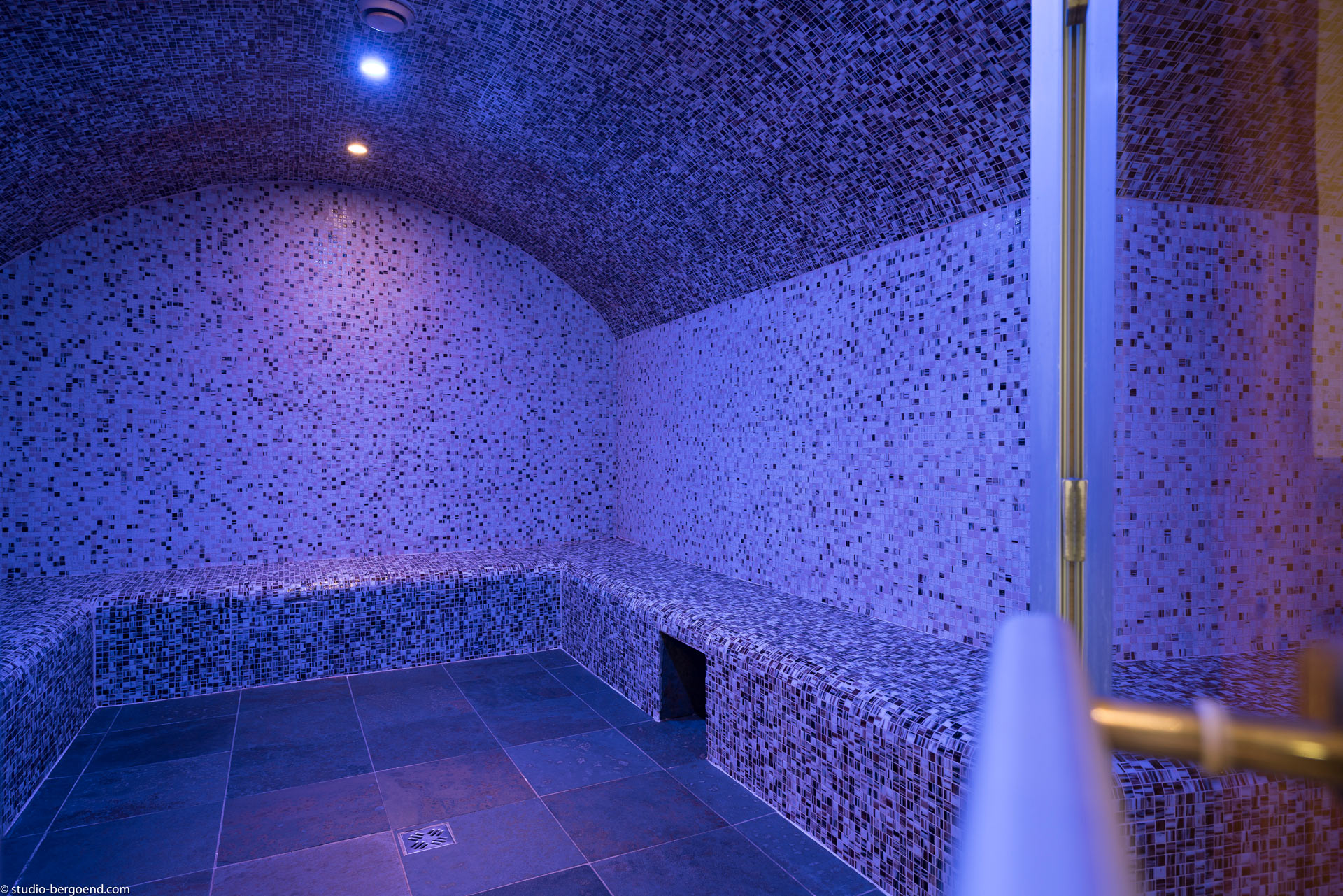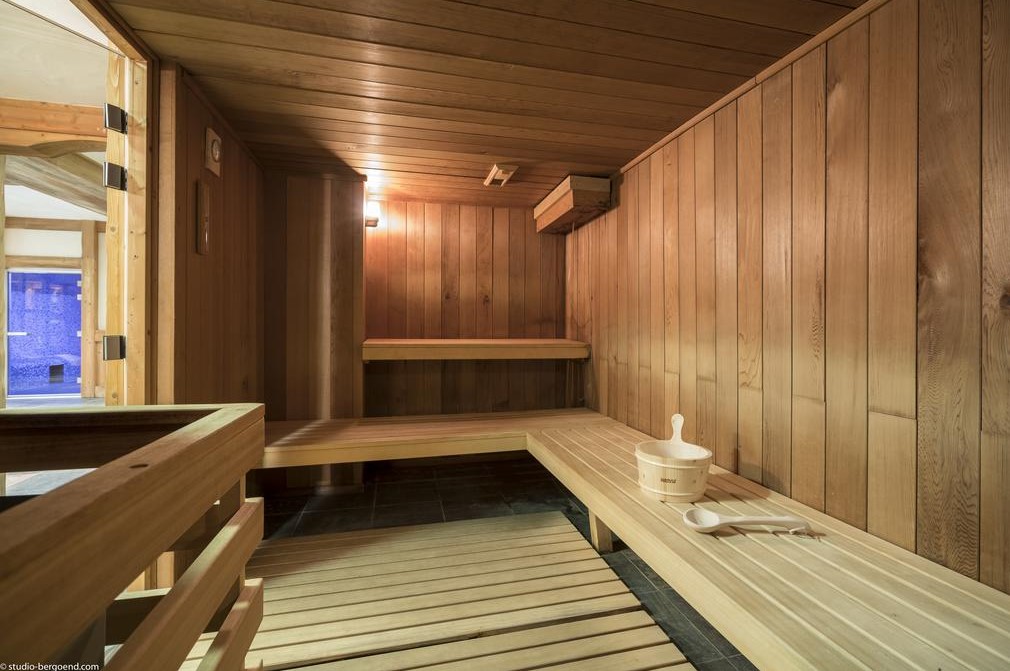 Presentation
Pauline is the sole practitioner.

 « Your well-being and satisfaction are my priorities. I am doing everything I can to give you a pleasant moment of relaxation ».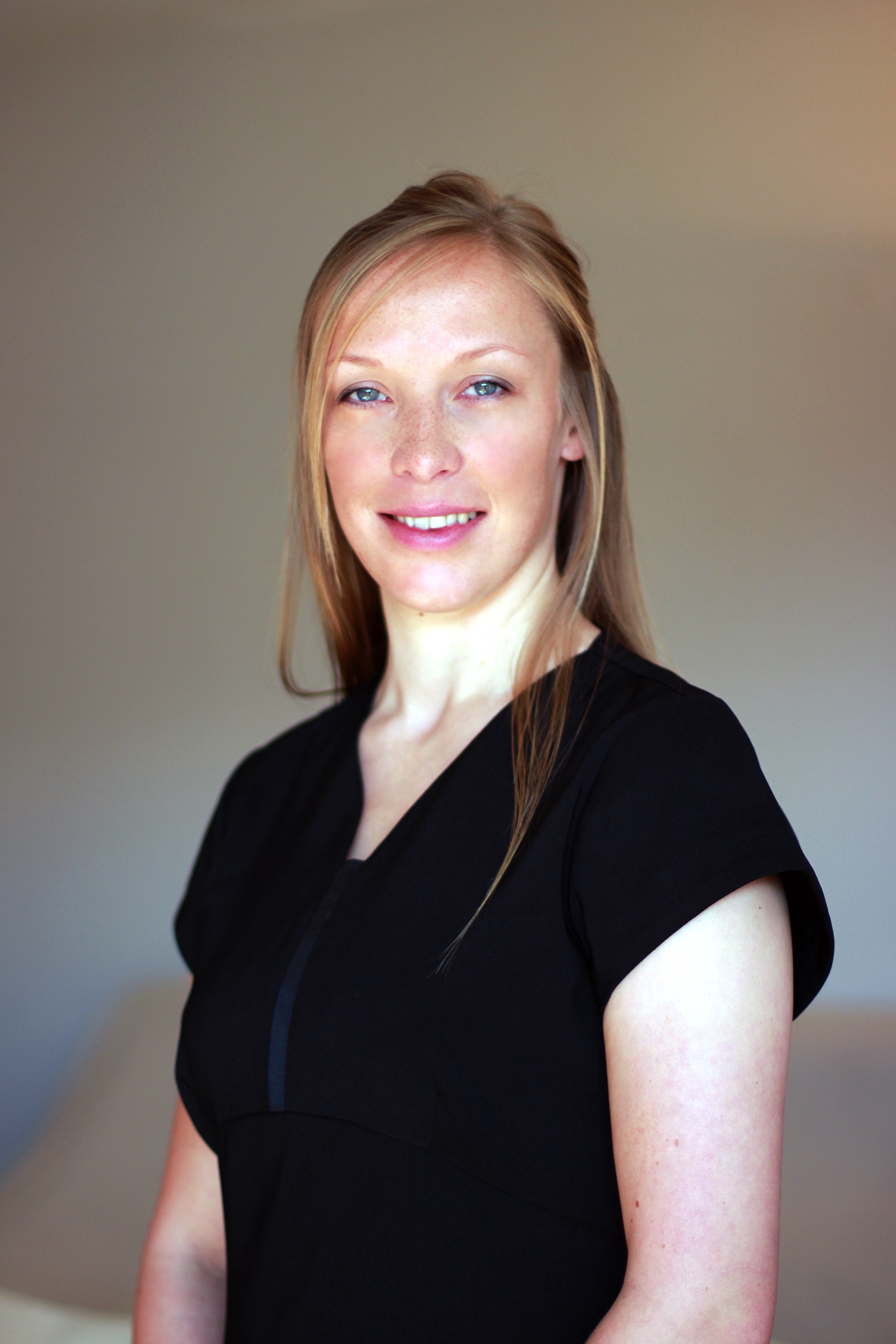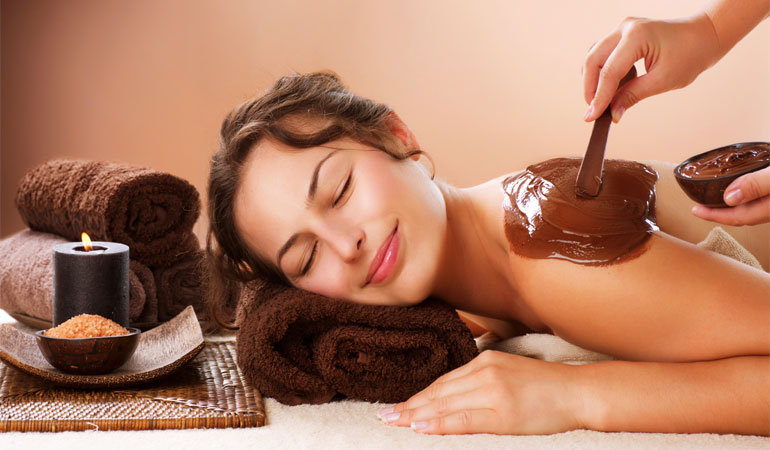 The gift voucher is offered as a value voucher or voucher for a treatment.

It can be sent by e-mail, by post (€2 supplement per voucher) or can be 
collected at "Les Chalets du Gypse" residence in Saint-Martin-de-Belleville.



To request your voucher :

In the Contact section of this website, send the choice of treatment or value you 
wish to offer, the SURNAME and First name of the person for whom it will be intended,
and your address if you wish to receive the voucher by post.

If you are not on site, payment will be made by bank transfer, if you are on site by 
credit card or cash.

The gift voucher is non-refundable and will be valid for one year.