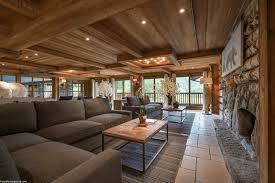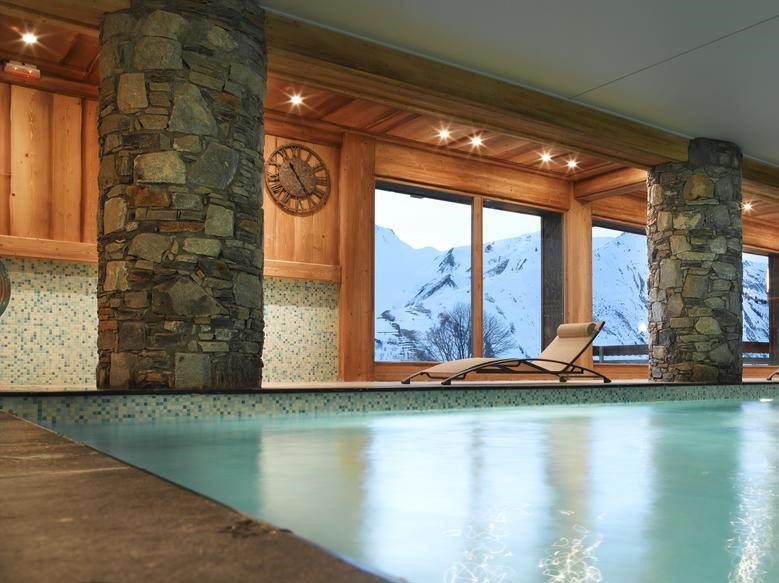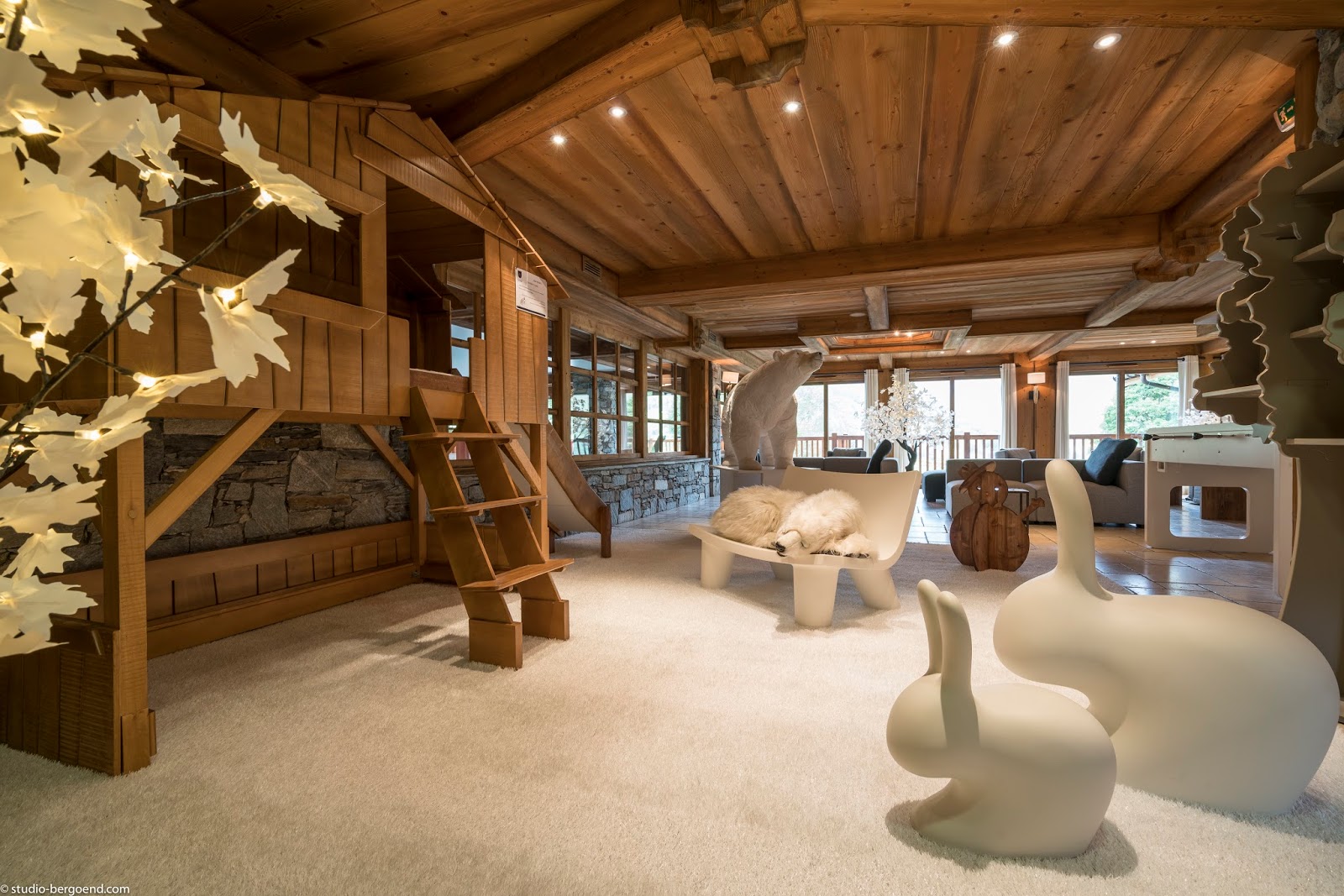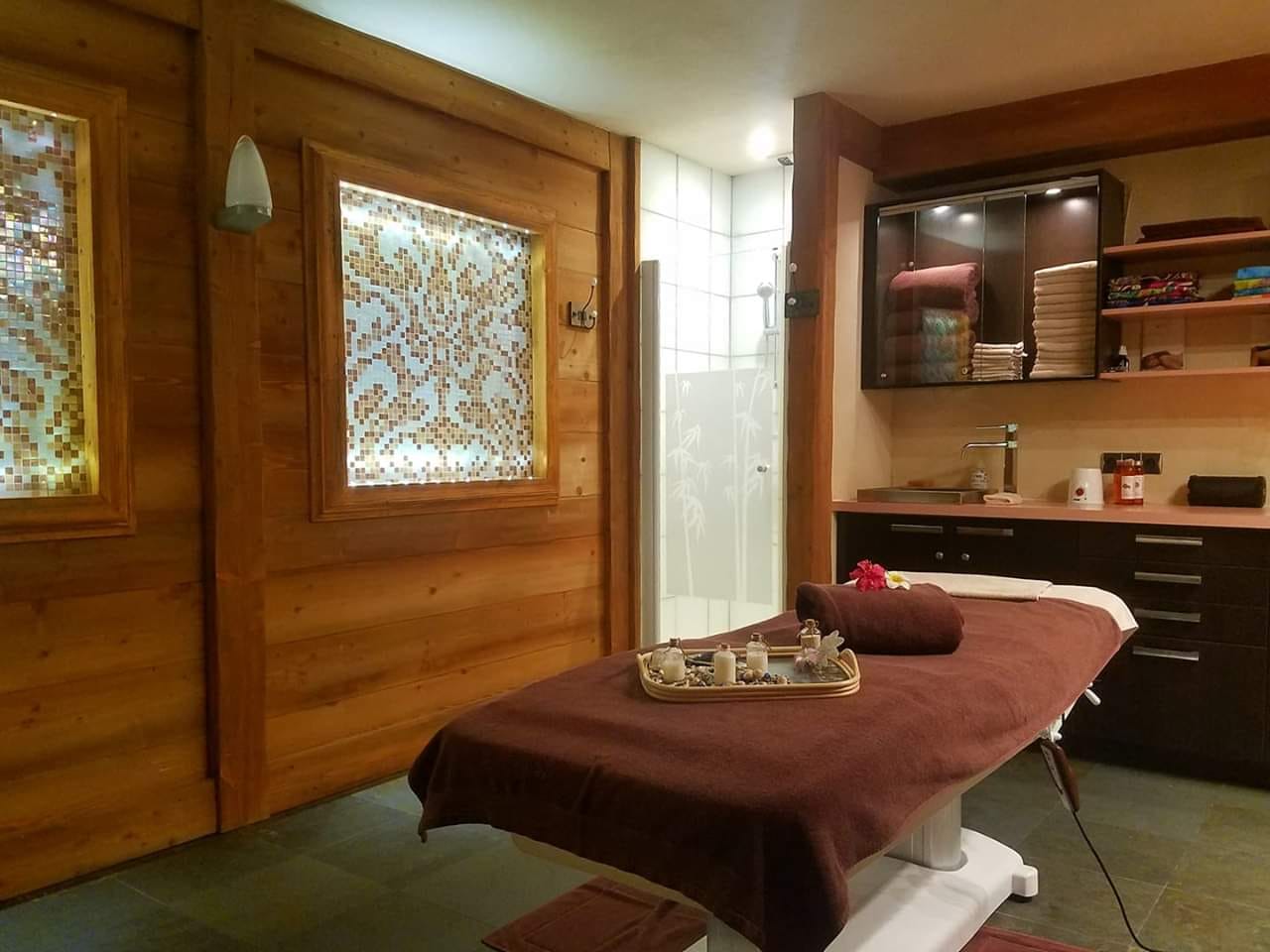 Located in the residence "les Chalets du Gypse" in the charming village of Saint-Martin-de-Belleville, Spa Leen Paô welcome you in a warm and authentic atmosphere and makes everything to ensure that you have a great relaxation time.
WINTER SEASON SPA OPENING
FROM SATURDAY 16th DECEMBER 2023 TO SATURDAY 27th APRIL 2024
Everyday 10am to 12am and 2pm to 8pm.
Closed saturday morning.
Terms and conditions
Treatment begin at the appointment time.
You must arrive 15 minutes before at the reception of "les Chalets du Gypse". Any delay will be reflected in the treatment time.
For booking, a bank guarantee by credit card will be requested during a call. Any appointment canceled less than 24 hours before cannot be rescheduled and will be billed in full.
The wellness area
Access subject to reservation of a massage or a treatment, no additional cost.
You cannot buy entrances to the wellness area.

To enjoy the facilities, bring your swimsuit and towel/robe.
Rent : towel for 6 euros and robe for 8 euros. We are selling swimsuit.
Facilities wellness area are :
– Indoor swimming pool heated 28 degrees
– One jacuzzi
– Two saunas
– Two steam rooms (hammams)
– 1 sport room

– Outdoor terrace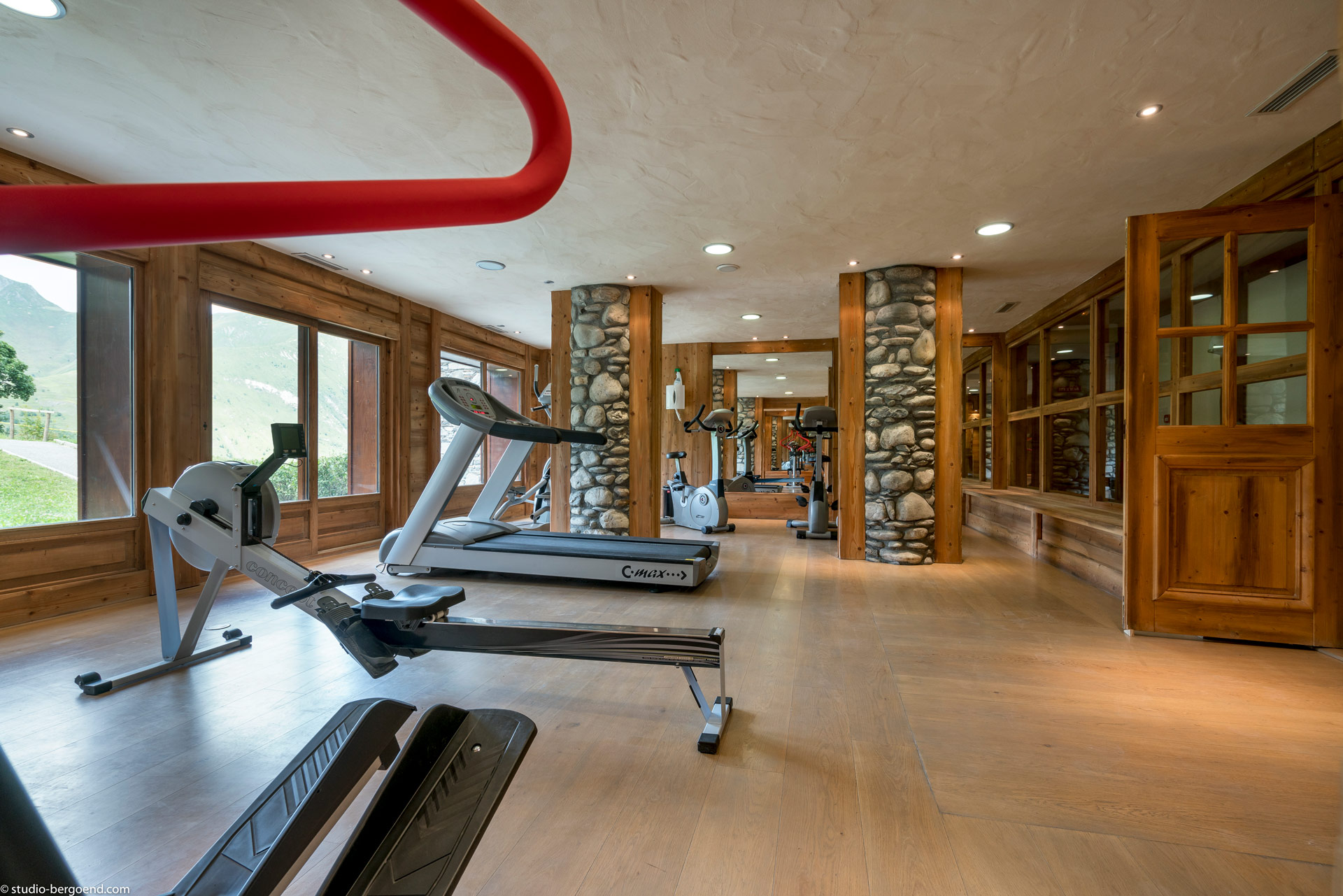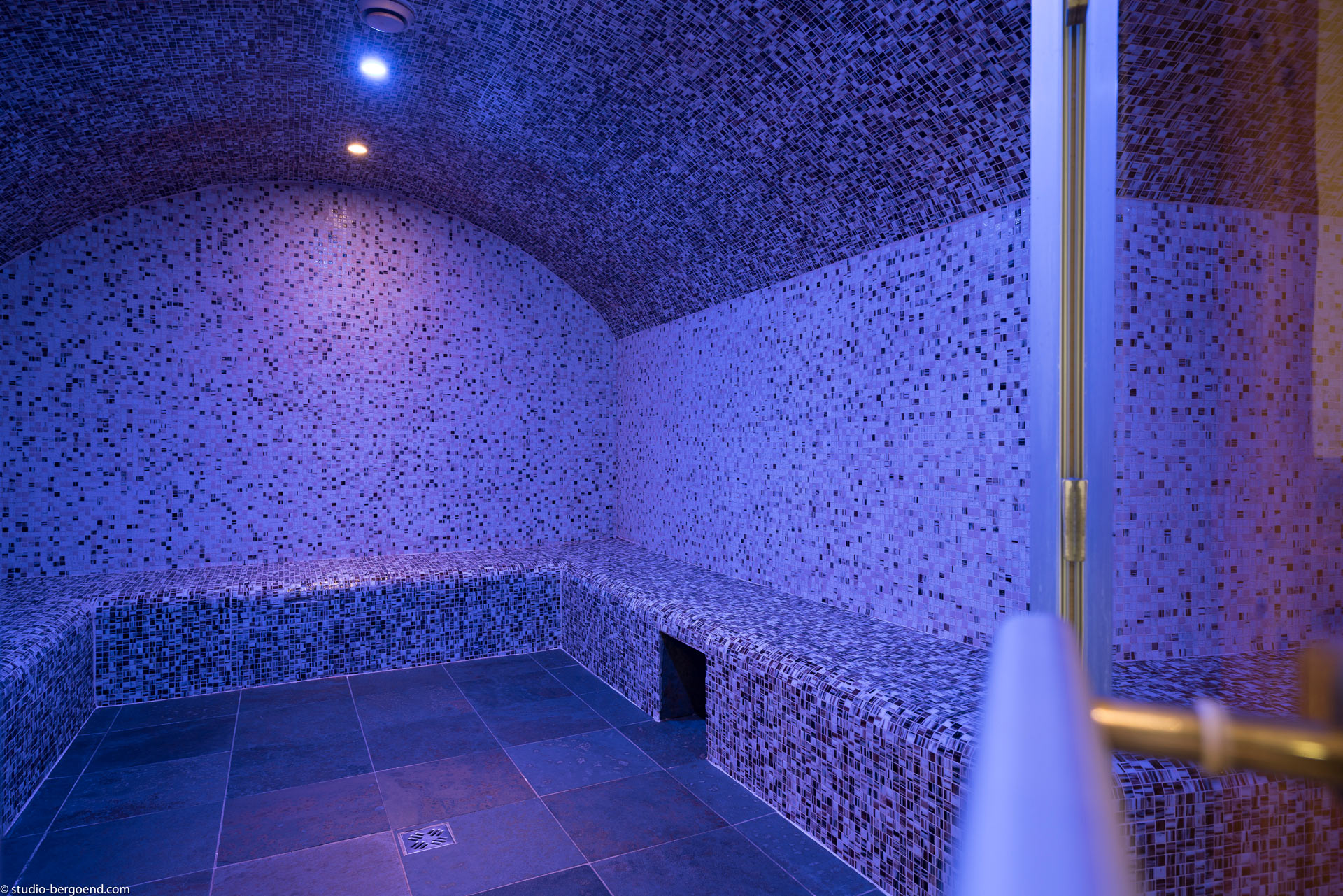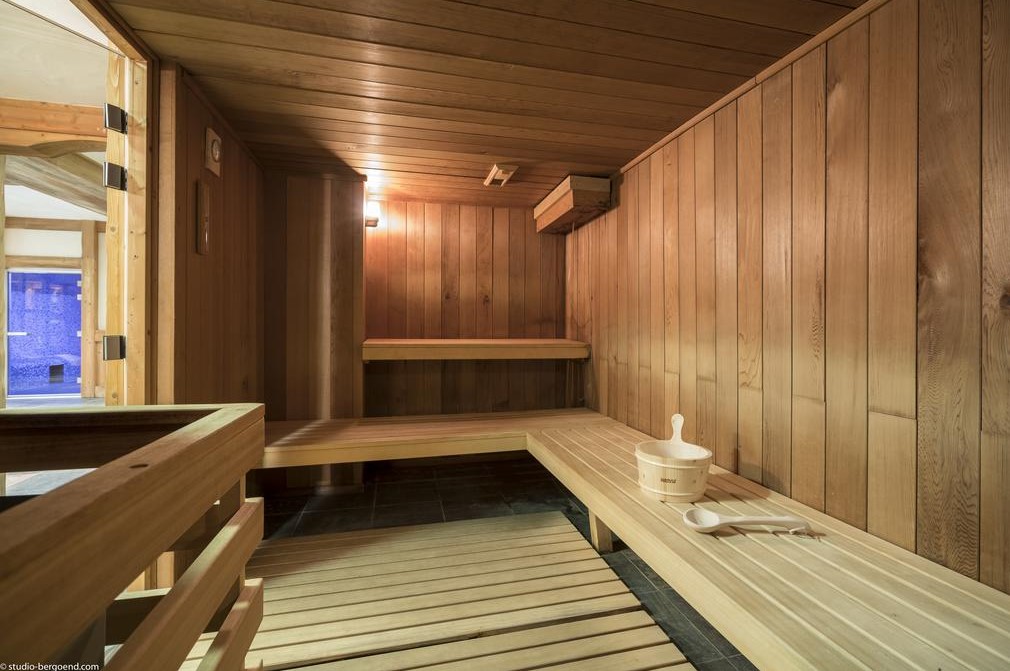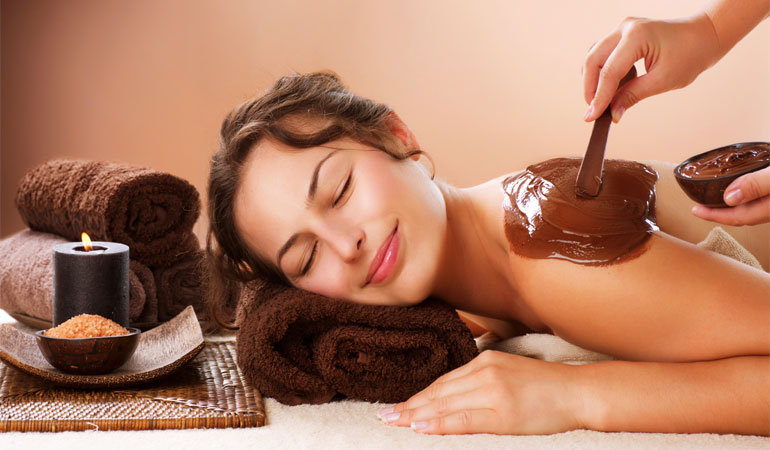 Gift voucher
The gift voucher can be send as treatment/massage or a value.
You can collect your voucher on site : Les Chalets du Gypse, 287 rue des choumettes, Saint-Martin-de-Belleville. Please to come during this hours: 8am to 11am or 4pm to 8pm.
To get your voucher by e-mail :
1 _ Go to the contact section of this website and write us :
– Treatment/massage (name & duration) or the value you want to offer
– Name and surname of the lucky person
– Name(s) of person or people who offering
2 _ We will come back to you for the payment in a second time
If you have any question or request call Pauline at +336 38 69 63 93
You can pay by cash or card (American express not accepted).
The gift voucher is not refundable and valid one year from the purchase date.
Pauline
Pauline is our sole and excellent practitionner since 2017.
She has 11 years of experience in spa and thalassotherapy, and having followed numerous training courses in the world, such as the traditionnal thaï massage at WatPo in Bangkok or the tahitian massage in the internationnal tahiti massage school in French Polynesia.

If you want to be sure to have a wonderfull moment of relaxation, do not hesitate to come to the Spa Leen Paô and try one of its amazing massages.