Polynesian Scrubs
Give to your skin a feeling of an infinity softness.
With Bora-Bora White Sand
or
Black sand from Tahiti. A finer grain for sensitive skins
25 minutes : 50 €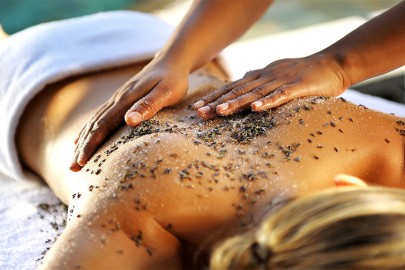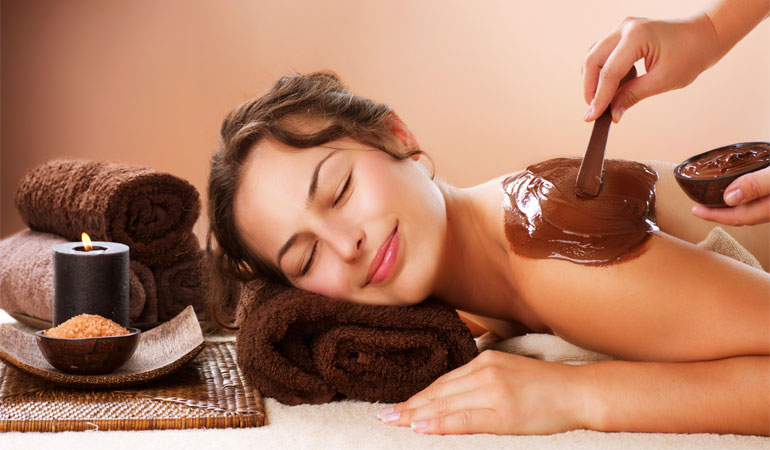 Body Wrap
Chocolate Heating : Nourishing and Relaxing
or
Green tea : slimming and detoxifying
25 minutes : 50 €
Back treatment
A complete back treatment that releases the accumulated tensions for total relaxation.
Polynesian back scrub
 + Body wrap of your choice: Purifying and energizing with green clay or relaxing and nourishing with chocolate
 + Relaxing and deeply relaxing massage with hot oil
50 minutes : 90 €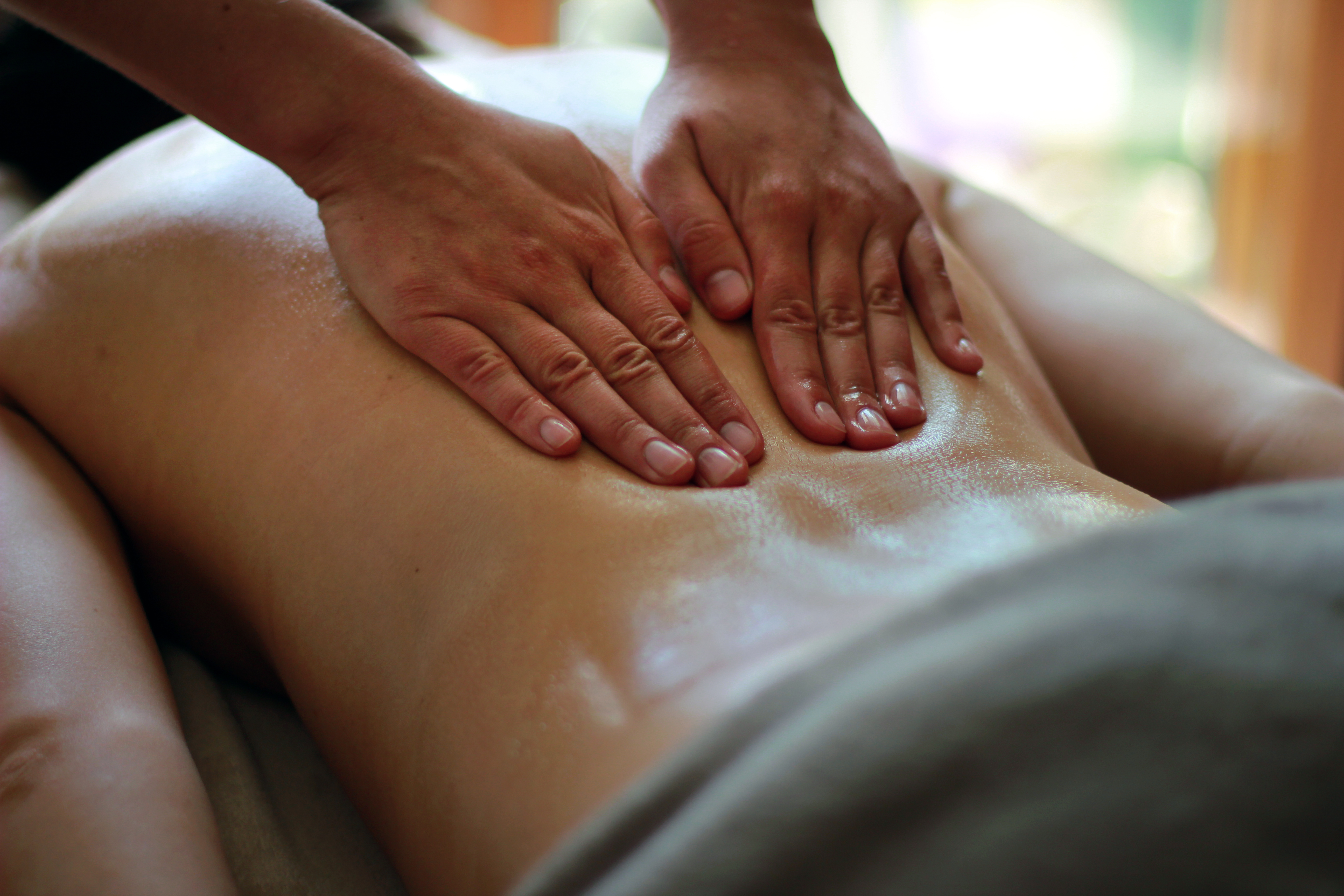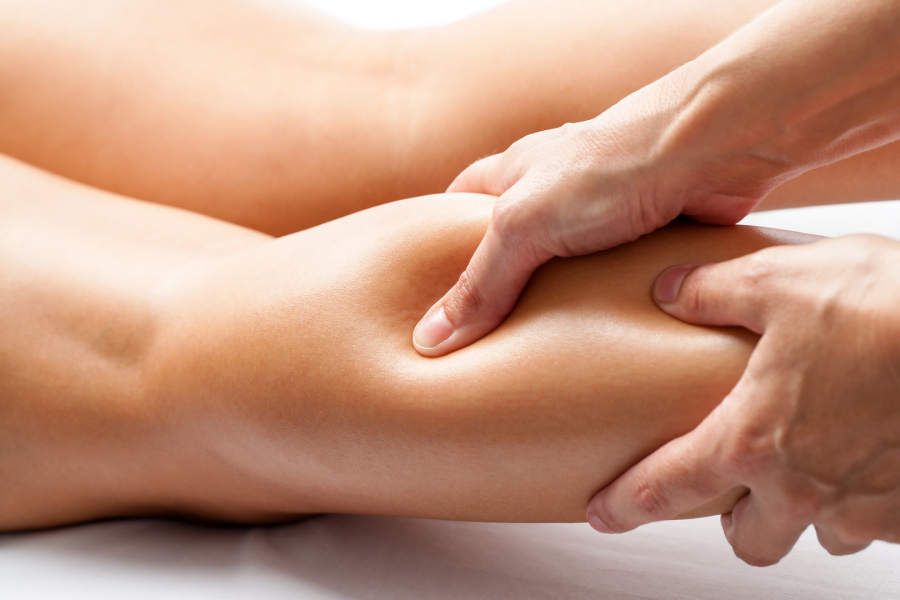 Legs treatment
A treatment to relieve tired legs. Your legs regain freshness and lightness. 
Polynesian legs scrub
+ Draining massage
+ Fresh gel application
25 minutes : 50 €
Well-being stopover 
 Combinaison of 3 treatments :
Scrub of your choice
 + Body wrap of your choice
 + 50 minutes massage of your choice
1 hour and 45 minutes : 187 €